About Claude Scales
Heights resident since 1983. Lawyer, with strong interests in history, philosophy, literature, music, architecture, astronomy, paleontology, ships and the sea, railroads, baseball, food and wine. Married, with one child.
Author Archive | Claude Scales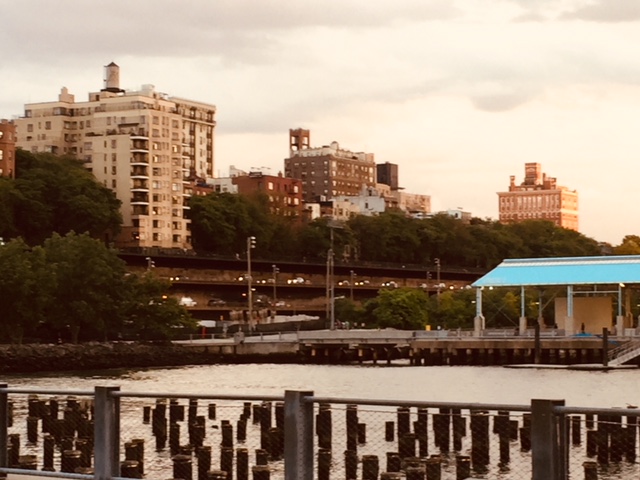 What's on your mind? Comment away! Share this Story: Tweet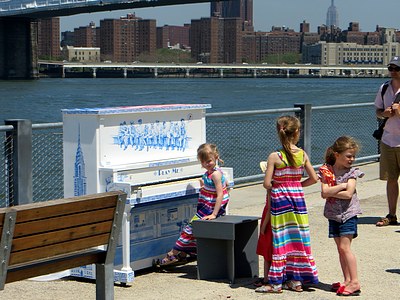 The much loved "Sing for Hope" pianos are back. They are at many locations throughout Brooklyn and the City, including two in Brooklyn Bridge Park: one on the esplanade of Pier One in front of the Granite Prospect, and one on Pier Six. They will be here through Sunday, June 24. Go tickle those ivories! […]
Video producer, writer, and erstwhile BHB contributor Heather Quinlan has shared with us her latest production, "BJs and Bullet Holes" (video after the jump), in which Ron Maldonado takes us on a tour of the Heights as it was as recently as the mid 1980s. His tour hits on some places I knew shortly after […]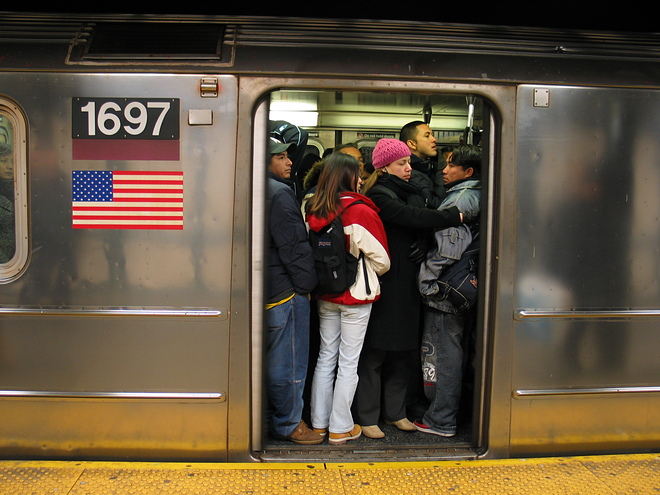 This weekend is a copy of the last two, viz: apart from the absence of 2/3 service in either direction at Clark Street and at the 2/3 platforms at Borough Hall, which the MTA tells us will end at midnight on Sunday, June 24, the only route diversion affecting local stations negatively is that, from […]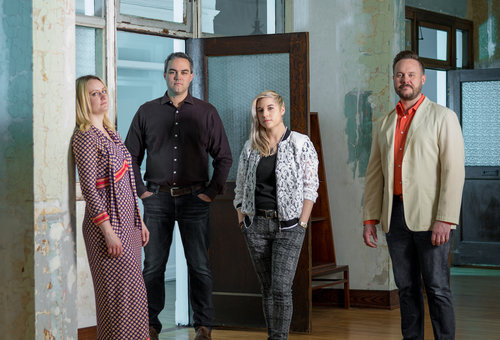 Bargemusic's weekend begins on Friday evening, June 1 at 8:00 when violinist Gregor Huebner, pianist Klaus Mueller, bassist Veit Huebner, and percussionist Jerome Goldschmidt present "El Violin Latino". On Saturday evening, June 2, Michael Lewin will present two concerts of "Piano Music of the Americas". The first, beginning at 6:00, will feature works by Menotti, […]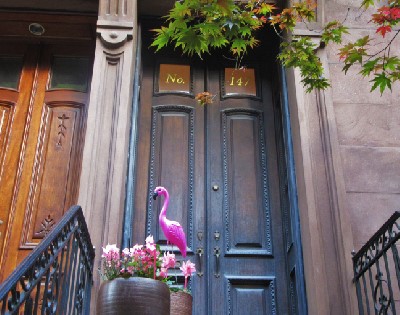 What's on your mind? Comment away! Share this Story: Tweet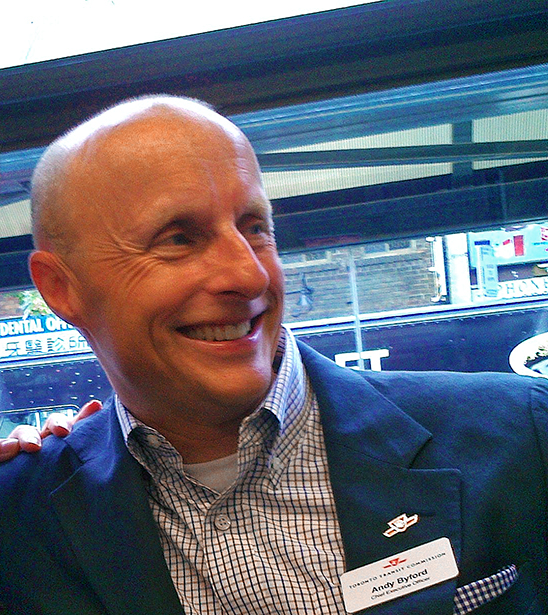 Our friends at the Brooklyn Heights Association have notified us that new MTA President Andy Byford (photo) will be present to talk and answer questions about his plan to repair and improve the subway system at a town hall meeting to be held this coming Tuesday, May 29 from 6:30 t0 8:30 PM at the […]
Pianist Donald Berman (photo) will lead off Bargemusic's Memorial Day weekend concert series on Friday evening, May 25 at 8:00, playing works by J.S. Bach, John Aylward, Elena Ruehr, Eric Moe, and Charles Ives. On Saturday evening, May 26 at 8:00, violinist and Bargemusic Artistic Director Mark Peskanov, cellist Julian Schwarz, and pianist Misha Dichter […]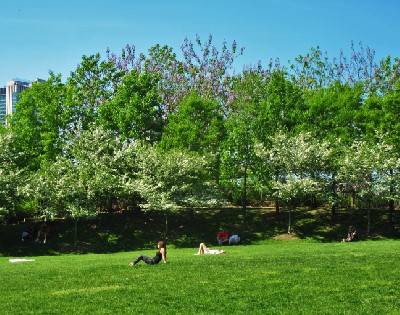 What's on your mind? Comment away! Share this Story: Tweet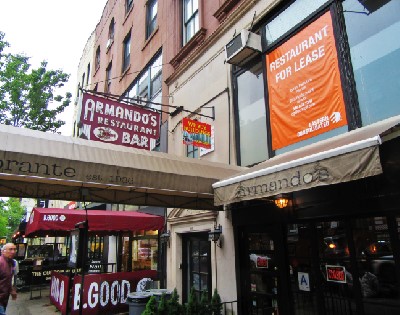 The Eagle reports that Ristorante Armando's, a fixture, with one brief interruption, on Montague Street since 1936, has closed for good. Along with the loss of what, for many in the Heights was a favorite eating place and hangout, will come the loss of the iconic (What other word can I use to describe it?) […]
Follow BHB
Get BHB in your inbox everyday. Enter your email below.
Advertise on BHB
Support independent hyperlocal news written by neighbors for neighbors. Advertise with us. Rates and info available
here
.
Latest Stories
BHB Newsletter
Get BHB in your inbox everyday. Enter your email below.