About Claude Scales
Heights resident since 1983. Lawyer, with strong interests in history, philosophy, literature, music, architecture, astronomy, paleontology, ships and the sea, railroads, baseball, food and wine. Married, with one child.
Author Archive | Claude Scales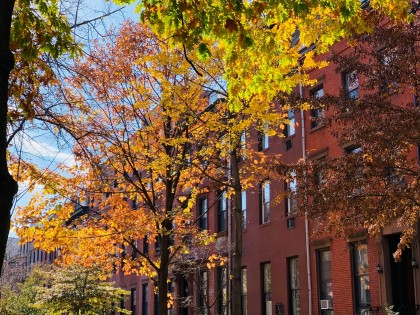 What's on your mind? Comment away! To all our readers, have a safe and happy Thanksgiving. Share this Story: Tweet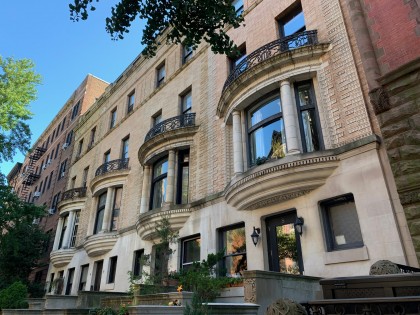 The publication Mansions Global, which I discovered only because I have a Google alert for anything mentioning Brooklyn Heights (which, along with stuff about our neighborhood, gives me info about a suburb of Cleveland, a poor neighborhood in Nashville, a pizza parlor in Austin, a drag queen popular in the D.C. area, and a race […]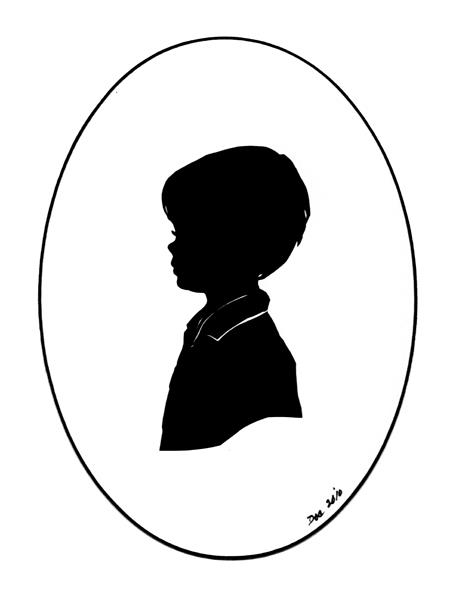 The Brooklyn Women's Exchange has announced that silhouette artist Deborah O'Connor has extended her stay through Monday, November 30. To have her make a silhouette, which makes an excellent gift or keepsake, you must email her a profile photo of the person or pet whose image you want by that date. You can get the […]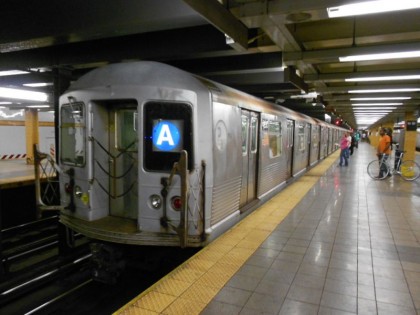 WNBC 4 New York reports that this Saturday, November 21 a man standing on the High Street subway platform here in Brooklyn Heights was slashed on the face by another man wielding a box cutter. The slasher, who is described as "wearing a bright blue jacket, jeans and carrying a suitcase," escaped. The victim was […]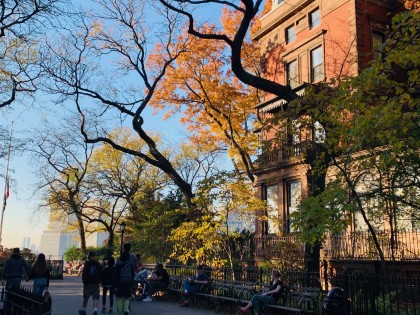 What's on your mind? Comment away! Share this Story: Tweet

Brooklyn Bridge Park is presenting two on line weather and climate related events for children and adults this week. This Wednesday, November 18 from 11:00 a.m. to noon BBP's Virtual Storytime, presented in conjunction with Brooklyn Public Library, will feature a weather related story and craft activity. There's more information here, and you can register […]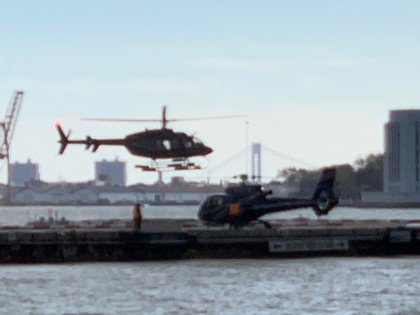 The City (website) reports that complaints to 311 about helicopter noise have increased greatly from 2019 to 2020. The article attributes this, at least in part, to COVID restrictions causing people to work from home and making them more sensitive to noise during working hours. It also quotes Brooklyn Heights Association executive director Lara Birnback: […]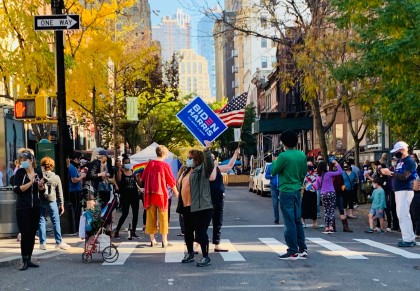 What's on your mind? Comment away! Share this Story: Tweet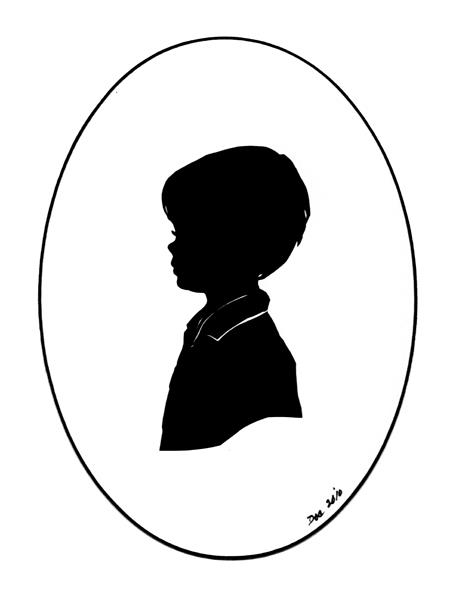 Thanks to the Brooklyn Women's Exchange, as she has in past years, silhouette artist Deborah O'Connor is available to work her scissors magic and produce silhouette portraits that make welcome holiday or any day presents or keepsakes. To have one made, you need to send a photo of the subject – child, adult, or pet […]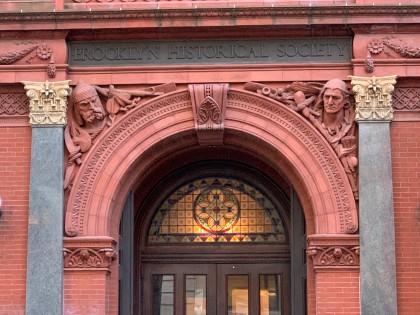 Yes, the Brooklyn Historical Society is now the Center for Brooklyn History, part of the Brooklyn Public Library system. While the Center's building remains closed to the public during the pandemic, it presents on line events and exhibitions, all free of charge. Tomorrow (Tuesday, November 10) starting at 6:00 p.m. the Center, in honor of […]
Follow BHB
Get BHB in your inbox everyday. Enter your email below.
Advertise on BHB
Support independent hyperlocal news written by neighbors for neighbors. Advertise with us. Rates and info available
here
.
Latest Stories
BHB Newsletter
Get BHB in your inbox everyday. Enter your email below.