About Claude Scales
Heights resident since 1983. Lawyer, with strong interests in history, philosophy, literature, music, architecture, astronomy, paleontology, ships and the sea, railroads, baseball, food and wine. Married, with one child.
Author Archive | Claude Scales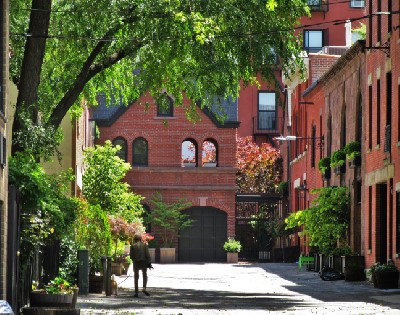 What's on your mind? Comment away! Share this Story: Tweet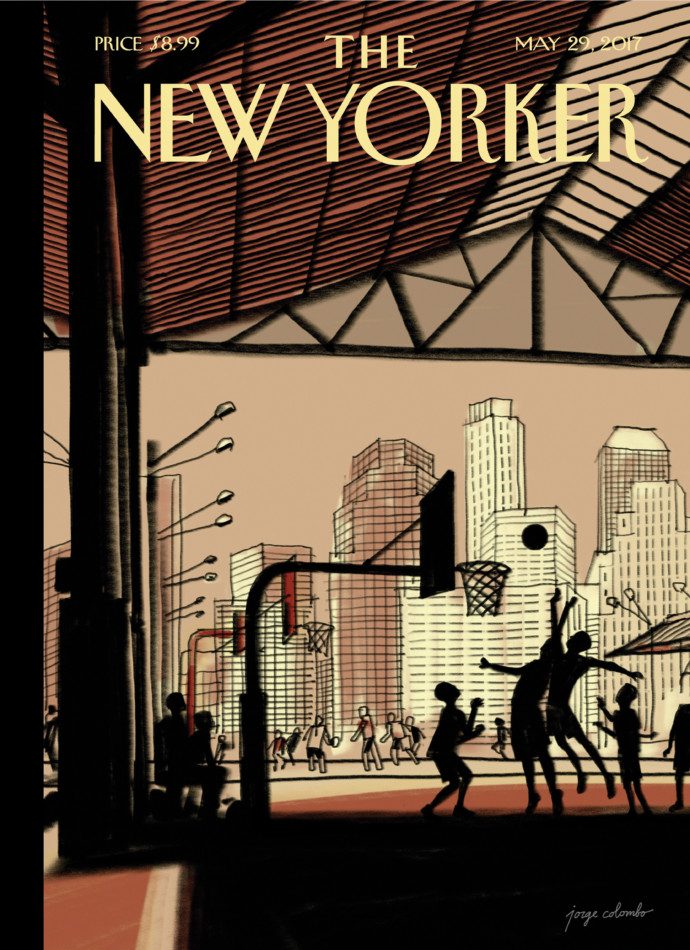 The cover of this week's New Yorker magazine is a sketch of a lively basketball game being played on the Pier Two courts in Brooklyn Bridge Park, with the lower Manhattan skyline in the background. As Françoise Mouly reports, it was made by Brooklyn Heights resident Jorge Colombo, using his iPad. Colombo is quoted as […]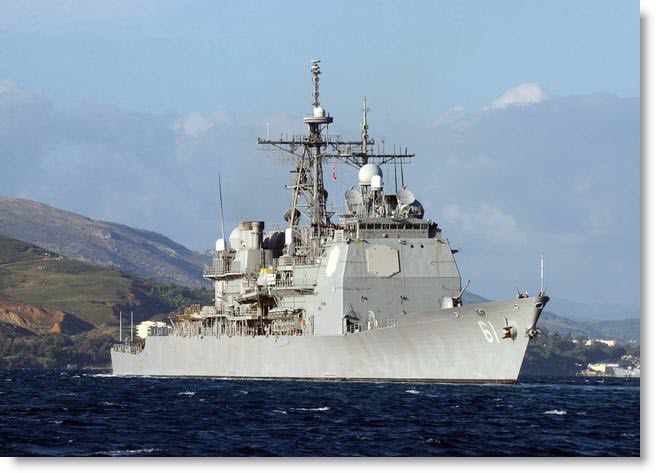 This coming Memorial Day Weekend will feature the customary visit of U.S. Navy ships to Brooklyn. The Ticonderoga class guided missile cruisers Monterey (CG 61; photo) and San Jacinto (CG 56) will be docked at the Red Hook Cruise Ship Terminal and will be open for tours this Thursday, May 25 through Monday, May 29. […]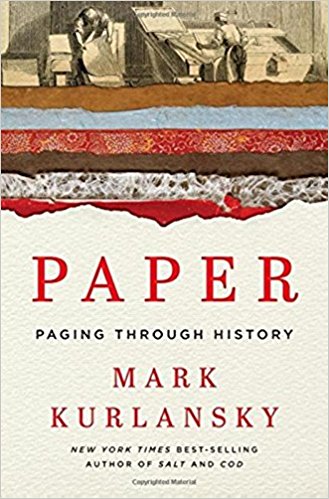 It's a busy week at the Brooklyn Historical Society, with three evening events. All begin at 6:30, and admission for each is $10, or $5 for BHS members. Links to buy tickets are below. For all the talk of a "paperless society" — this blog's beloved founder had as a slogan "On the web because […]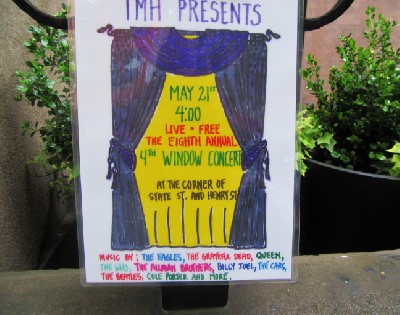 The annual "Fourth Window Concert," always a Brooklyn Heights delight, will take place this Sunday afternoon, May 21, starting at 4:00, at the corner of Henry and State streets. It will feature original arrangements of music made famous by the Eagles, the Grateful Dead, Queen, the Who, the Allman Brothers, Billy Joel, the Cars, the […]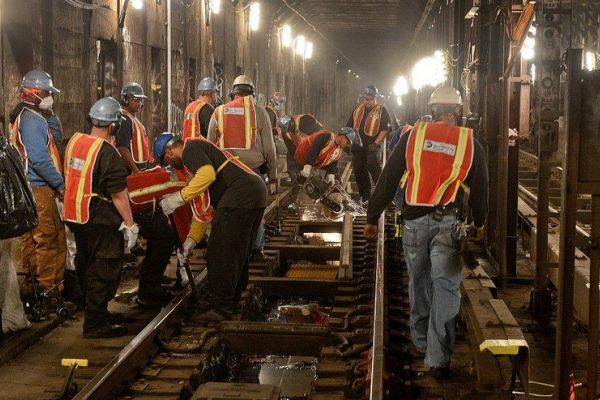 It's a repeat of last weekend as post-Sandy repair work continues in the 4/5 and A/C tunnels under the East River. From 11:45 PM Friday, May 19 to 5:00 AM Monday, May 22 there will be no service in either direction at the 4/5 platforms at Borough Hall. Also, after a reprieve, during this same […]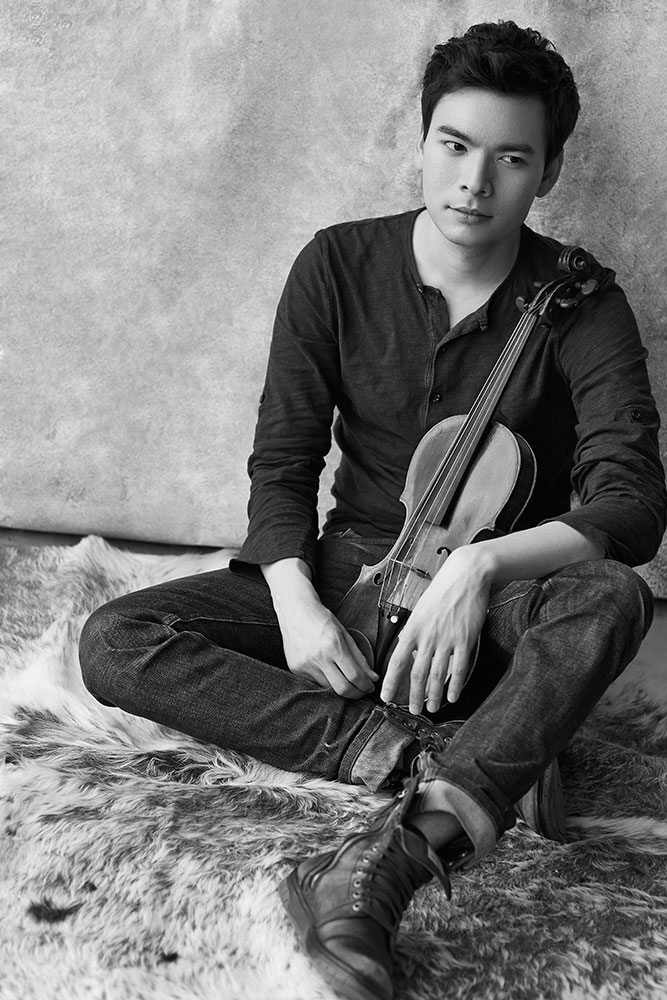 On Friday evening, May 19, Bargemusic presents two concerts. At 7:00, violinist Stefan Jackiw (photo), cellist Jay Campbell, and pianist Anna Polonsky will perform works by Haydn and Schubert. At 9:00 that same evening, the same trio will play works by Haydn and Dvorak. Note that these are separate concerts and require separate tickets. On […]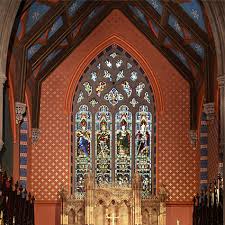 This coming weekend — Saturday, May 20 and Sunday, May 21 — many houses of worship in Brooklyn Heights and nearby will be participating in the "Sacred Sites" open house program sponsored locally by the New York Landmarks Conservancy. Two that are offering special, pre-booked tours are the First Unitarian Congregational Society at 116 Pierrepont […]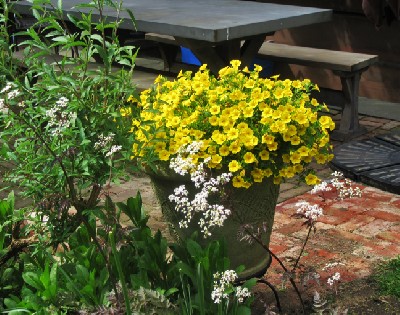 What's on your mind? Comment away! Share this Story: Tweet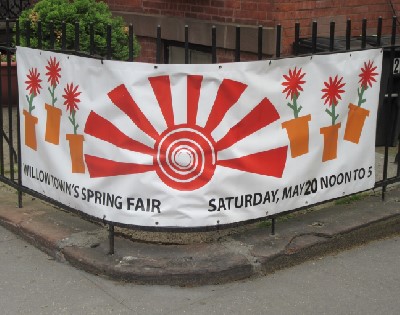 By
Claude Scales
on
May 16, 2017 11:40 pm
in
11201, Arts and Entertainment, Brooklyn Heights, Events, Food, Fun, Kids, Music, Parents, Shopping
This year's Willowtown Fair will be this coming Saturday, May 20, from noon until 5:00 PM, on Willow Place (between Joralemon and State streets). It will feature food from Iris Cafe, live music by the Willowtown Bluegrass Band, face painters and a bouncy castle for the kids, a raffle, baked goods, plants, and boutique items […]
Follow BHB
Get BHB in your inbox everyday. Enter your email below.
Advertise on BHB
Support independent hyperlocal news written by neighbors for neighbors. Advertise with us. Rates and info available
here
.
Latest Stories
BHB Newsletter
Get BHB in your inbox everyday. Enter your email below.