About Claude Scales
Heights resident since 1983. Lawyer, with strong interests in history, philosophy, literature, music, architecture, astronomy, paleontology, ships and the sea, railroads, baseball, food and wine. Married, with one child.
Author Archive | Claude Scales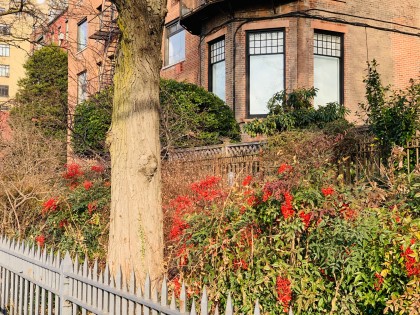 What's on your mind? Comment away! Share this Story: Tweet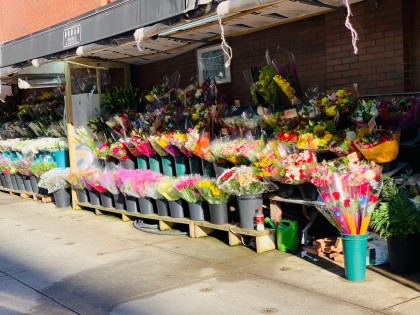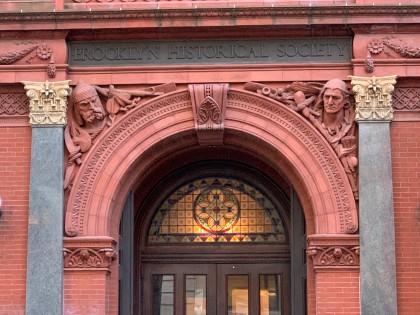 This Wednesday evening, January 13 at 6:30 p.m. the Center for Brooklyn History, formerly the Brooklyn Historical Society, will present a free on-line discussion between Ruth Ben-Ghiat, author of Strongmen – Authoritarians from Mussolini to the Present, and New Yorker staff writer Adam Gopnik, on the timely topic "The Authoritarian's Playbook." There are more details, […]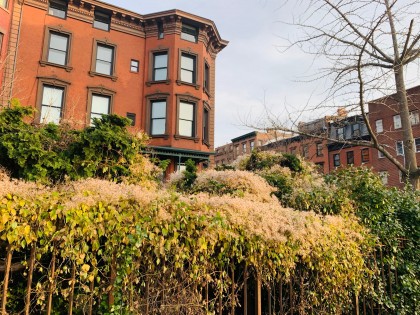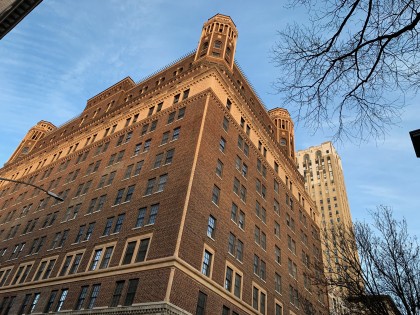 As reported by Tat Bellamy-Walker in AMNY, The Watermark at Brooklyn Heights, the new luxury senior housing (formerly the Towers Hotel) at 21 Clark Street, will host "Not Another Second," a photographic exhibit honoring LGBTQ seniors. The portraits feature a former politician, military veterans, a Stonewall survivor, and a Black Panther, among others. The art […]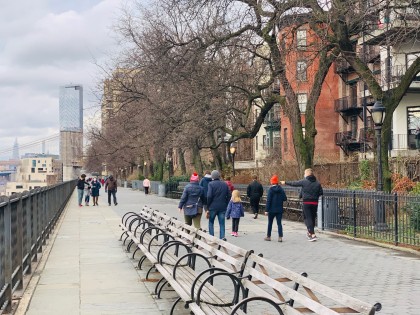 What's on your mind? Comment away, and happy New Year! Share this Story: Tweet

The Brooklyn Paper's Kevin Duggan reports that Robert Perris, who for seventeen years has served as executive director of Brooklyn Community Board 2, which serves Brooklyn Heights and nearby communities, has announced his resignation effective December 26. According to the Brooklyn Paper story, "he wants to focus on his family after 17 years at the […]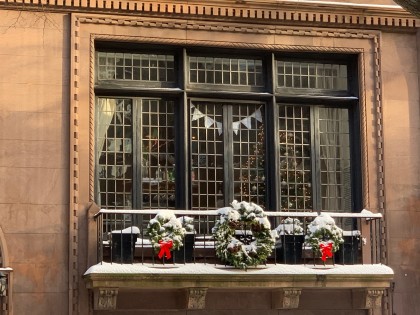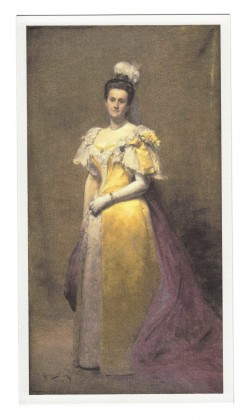 Work began this month on the last portion of Brooklyn Bridge Park, the space beneath the Brooklyn Bridge that has for some time been a vacant lot, occasionally used for events like Photoville (this year Photoville was presented in various locations throughout the Park). The lot was previously occupied by the City's Purchase Building , […]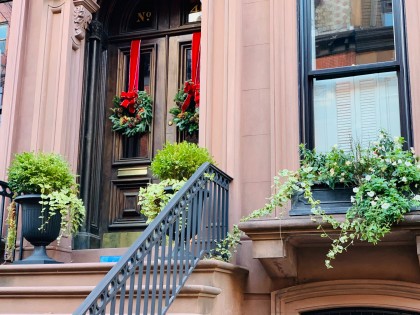 Follow BHB
Get BHB in your inbox everyday. Enter your email below.
Advertise on BHB
Support independent hyperlocal news written by neighbors for neighbors. Advertise with us. Rates and info available
here
.
BHB Newsletter
Get BHB in your inbox everyday. Enter your email below.