About Claude Scales
Heights resident since 1983. Lawyer, with strong interests in history, philosophy, literature, music, architecture, astronomy, paleontology, ships and the sea, railroads, baseball, food and wine. Married, with one child.
Author Archive | Claude Scales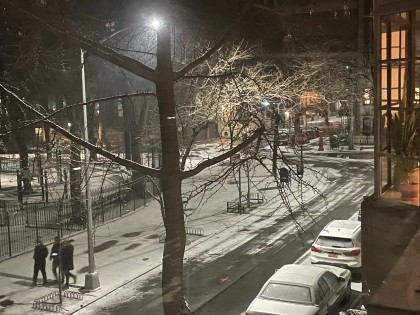 What's on your mind? Comment away! Share this Story: Tweet
According to TimeOut the 1 Hotel Brooklyn Bridge, which we know as the building that blighted the view of the Brooklyn Bridge from the Promenade until One Manhattan Square, aka "The Cheese Grater" (someone once commented on BHB, "It gives Pecorino Romano a bad name") utterly trashed it, has found a way to make money […]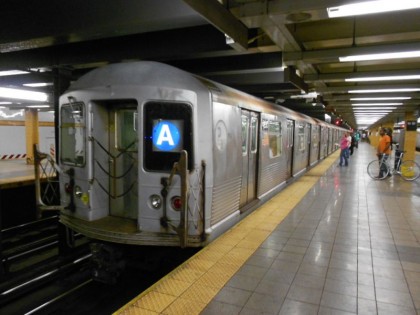 This weekend – late evening Friday, January 21 to early morning, Monday, January 24 – there will be no Manhattan bound service at High Street, as A and C trains will be diverted to the F line between Jay Street-MetroTech and West 4th Street. Brooklyn bound 2, 3, and 4 trains will be skipping the […]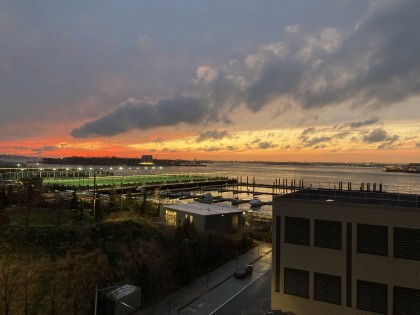 What's on your mind? Comment away! Share this Story: Tweet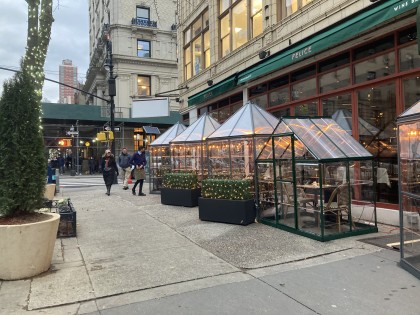 Once again your correspondent's wife has been busy surveying the 'hood while he can't. Today she found Felice, the restaurant that took over the site of the former Giulia/Heights Café (and for those with long memories, the Promenade Restaurant) at 84 Montague Street (corner of Hicks), open for business, and got this shot of its […]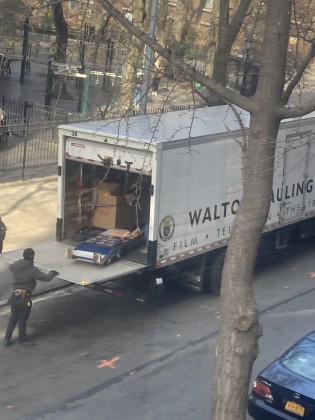 While your correspondent has been nursing a slowly but (I hope) surely mending fractured ankle, his ever alert wife, Martha Foley, has kept a keen eye on neighborhood developments. Over a period since November, Three Pierrepont Place and the sidewalk in front has on occasion been used as a setting for the TV drama City […]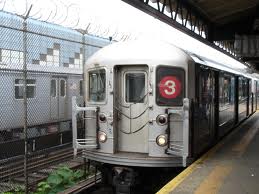 This weekend – Late Friday evening, January 14 to early Monday morning, January 17 – in addition to the continuing closure of Clark Street station, there will be no 2 or 3 train service in either direction between Brooklyn and Manhattan; so, no service at the 2/3 platforms at Borough Hall. Use 4, N, or […]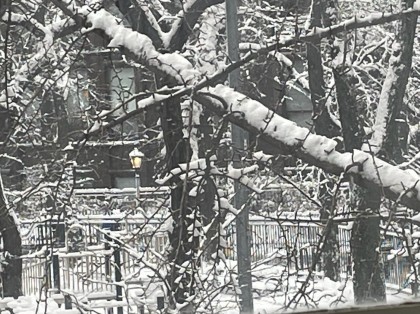 What's on your mind? Comment away! Share this Story: Tweet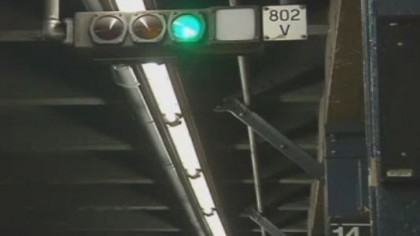 I'm calling this a "Green Light Weekend" because, apart from the long term closure of the Clark Street Station and the lack of late night 2 trains, which also seems to be an ongoing thing, there are no planned service changes that directly affect service at any local stations. Be aware, though, that Omicron has […]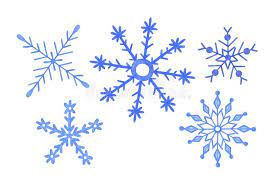 Snow is predicted to start falling at about 4:00 AM Friday, January 7 and continue until about 10:00 AM. Accumulation is expected to be fairly heavy – 3 to 4 inches. Alternate side parking rules are suspended Monday to facilitate snow removal, but parking meter rules remain in effect. This time, it looks like it's […]
Follow BHB
Subscribe to our e-mail newsletter to receive updates.