Tag Archives | long island restaurant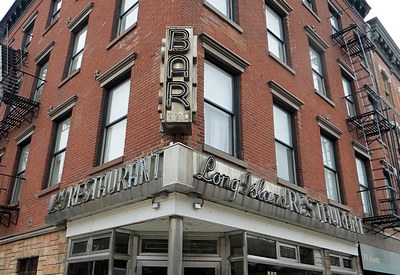 Read about it on Cobble Hill Blog. Thanks to BHB reader SPM for the tip.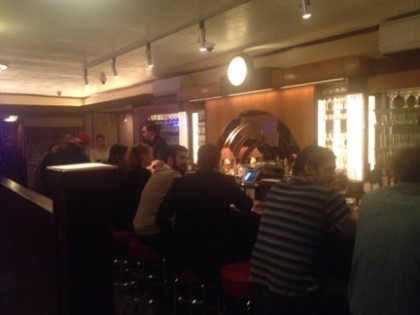 The long-shuttered Long Island Restaurant has begun a soft opening, and is serving drinks from Wednesday to Sunday. Much of the historic infrastructure has been retained, including the Art Deco bar fixtures (and the cigarette burned bar), the formica tables at the booths and a section of the original decades-old wallpaper. Despite its history as […]
Follow BHB
Subscribe to our e-mail newsletter to receive updates.