Tag Archives | santa claus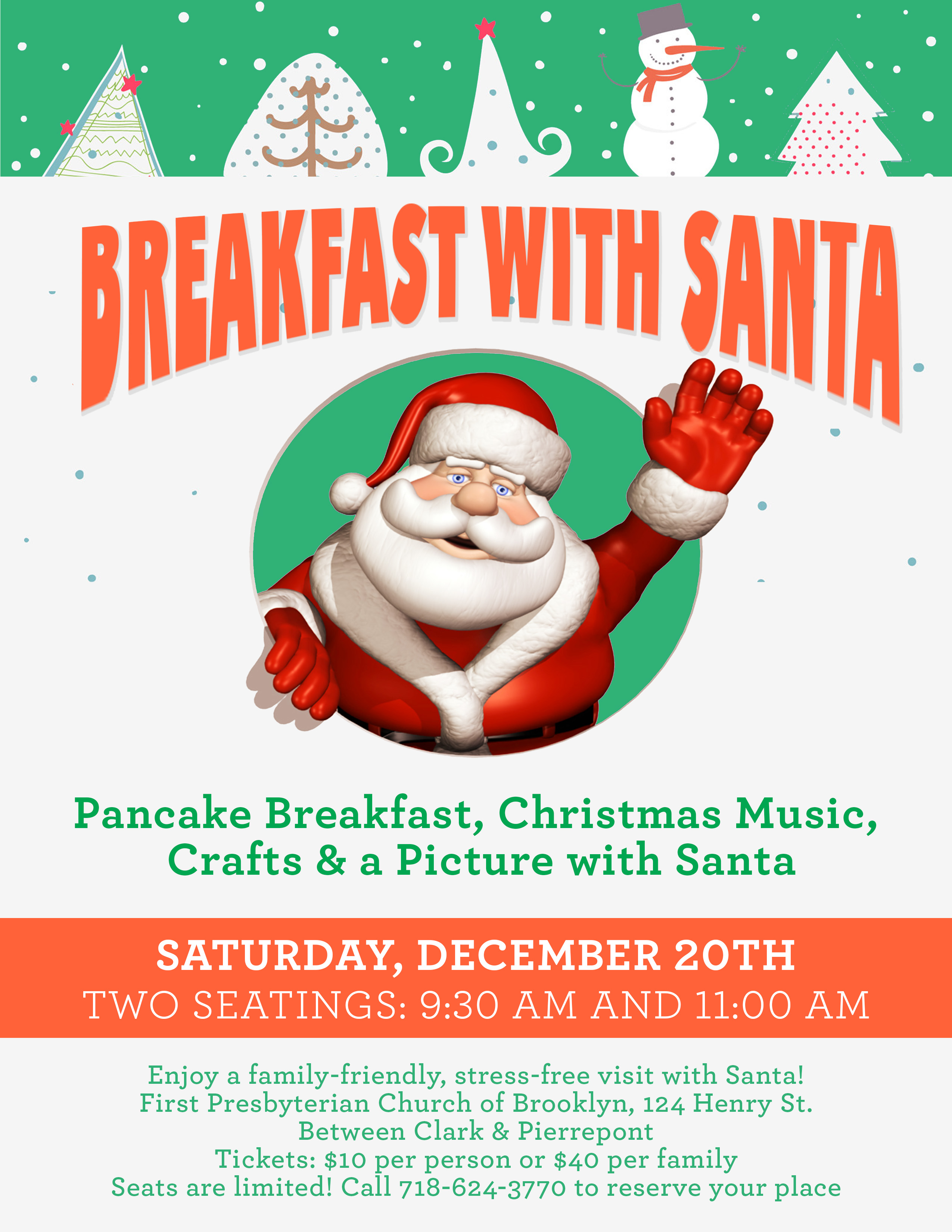 Santa makes his annual stop in Brooklyn Heights this Saturday. Details after the jump.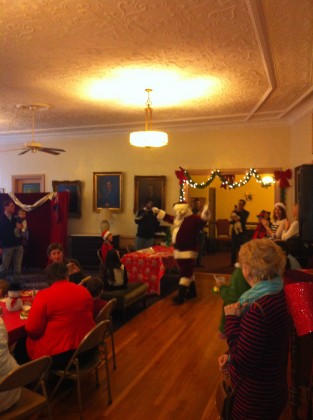 The First Presbyterian Church of Brooklyn held its annual Breakfast with Santa event on Saturday (12/14) morning. Santa held court and heard the Christmas wishes from over 100 kids during two sold out seatings of the pancake breakfast. Santa had no comment about the thousands of over-served pretenders flooding the streets of Manhattan and Brooklyn […]
Follow BHB
Subscribe to our e-mail newsletter to receive updates.