Where BPL Funds Come From, or How It Got So Bad
Based on an examination of BPL financial filings, more than 95% of the organization's funding is contributed, as opposed to earned, income—with upwards of 90% being donated from city, state and federal coffers (this includes approximately $30+ million a year in estimated rent and utilities for the city-owned properties the Library occupies under the rent-free agreement with the City). In BPL's audited financial statement for Fiscal Year 2013, on a declared budget of $137,000,000 of income, BPL received $95,000,000 in contributions from city, state and federal agencies, a $33,000,000 credit for city rent and utilities, and $4 million in donated income; and it earned another $3,000,000 in fines, royalties and other revenue.
In short, BPL generates very little in earned income—less than 5% of its budget annually—and certainly not enough to address a continuing capital shortfall. Over the period of 2003 to 2013, BPL received approximately $110,000,000 in capital funds from Brooklyn Borough President Marty Markowitz, Mayor Mike Bloomberg and the New York City Council, moneys that paid for improvements to select branches, but did not impact the system's expanding capital deficits. And BPL lags NYC's two other larger public library systems in capital support: an analysis by the Revson Foundation revealed that between 2003 and 2012 BPL received far less per capita for capital projects ($41) from city agencies than NYPL ($62 per capita) and Queens ($69).
Fundraising Difficulties that Defy Even a Seasoned Pro
When Linda Johnson was announced in July 2010 as BPL's President & CEO, her fundraising skills were touted by then Board President Anthony Crowell. Results, however, have not lived up to expectations. According to BPL financial documents, since Ms. Johnson's appointment exactly four years ago, BPL has raised approximately $4,000,000 annually from donations, including restricted funds. This amount is essentially unchanged from the fundraising success of her two predecessors.
By way of comparison, over the same time period, the New York Public Library, which operates on a budget more than twice as large as BPL, raised an average of $70 million annually from donations, including restricted funds.
David Woloch, BPL Executive Vice President for External Affairs since 2012, acknowledged the Library's need for more effective fundraising. "The point is that we need to be pushing aggressively on all fronts and frankly better than we have historically to get more from the City Council, to get more from the administration, to get more from Albany, and to look for other opportunities."
Ms. Johnson has also been frank about her organization's inability to raise more capital funds.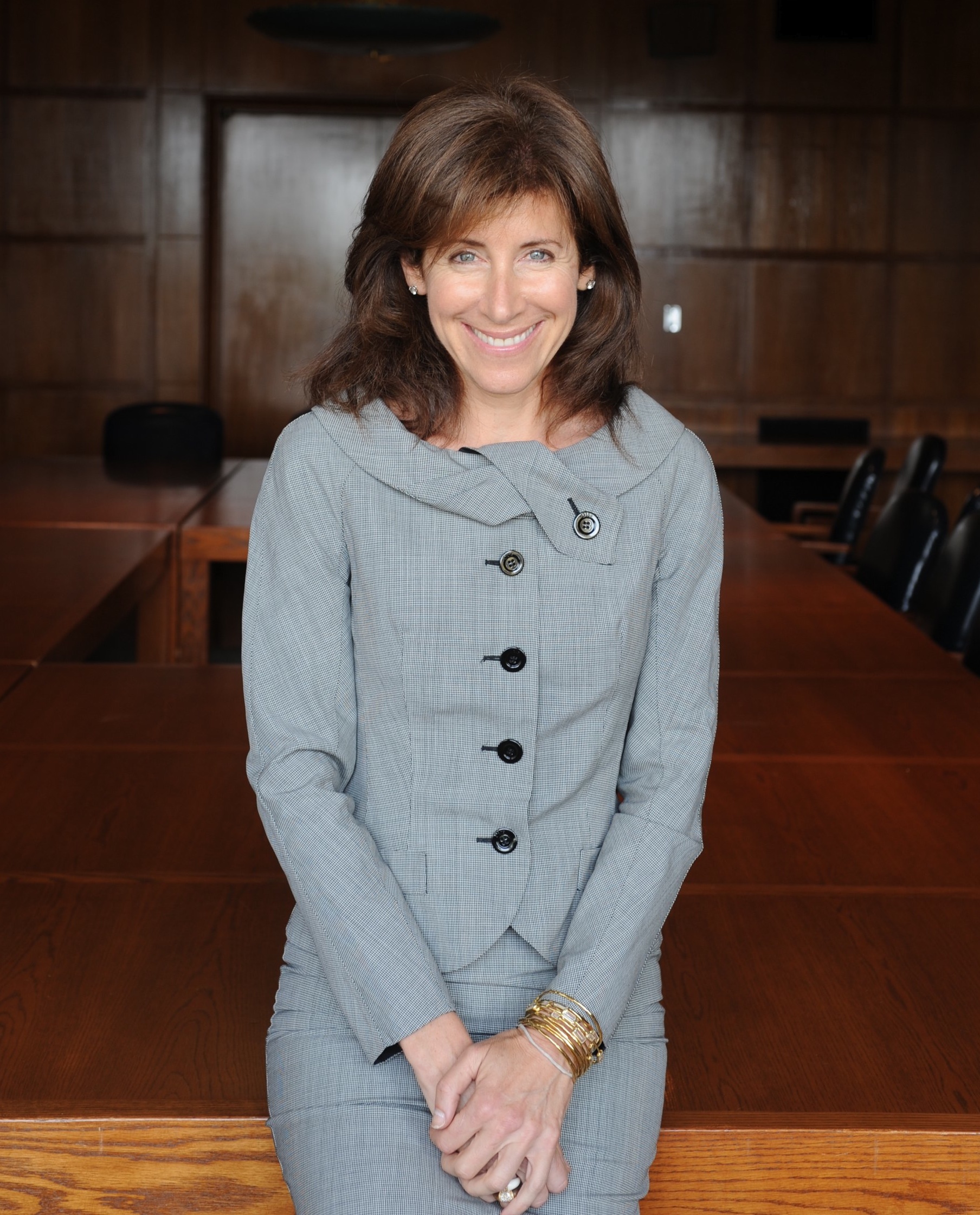 "Unfortunately, private fundraising can only go so far," she said at a New York State Assembly Committee on Libraries meeting in June 2013. "As any not-for-profit leader can tell you, raising private funds to pay for basic infrastructure needs, especially in City-owned buildings, is extraordinarily difficult. For the vast majority of library branches in Brooklyn, BPL will have to continue to rely on support from our elected officials."
In a recent interview with BHB, Ms. Johnson identified how important fundraising is to BPL's future. "I've built a whole development team from nothing and I'm proud of that. We've got some great people that are working with us now."
They're my salesmen," continued Johnson. "They're the people that are out there with a very select slice of our constituents."