Archive | May, 2014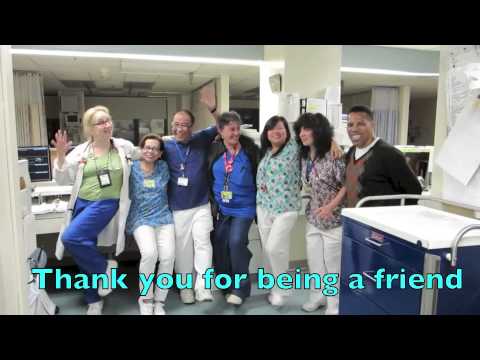 While the battle to save Long Island College Hospital may be over (?), there's no doubt that the staff and its supporters put on a valiant effort to keep a full service hospital in our area.
Thursday was the last day for LICH staff and RN Tim Namoca created this farewell video.
Watch after the jump.
Follow BHB
Subscribe to our e-mail newsletter to receive updates.